Clothing sales
at home
Reinvent your shopping moments by choosing fashion that's trendy and committed! Invite Elora into your home to share our latest collections with friends.
Are you interested in becoming a Personal Stylist? Elora offers everyone the opportunity to fulfil their potential in an exciting profession.
You too can join the women who feel beautiful in Elora.
+ de 1300 advisers in France, Switzerland, Belgium and Luxembourg
85% of eco-responsible clothing in our collections
+ de 950 000 customers who have already placed their trust in us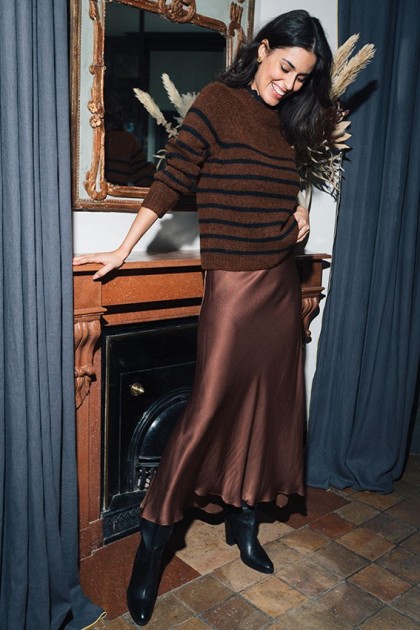 Ready-to-wear Winter-Zen
2023
This winter, we're going for warm colours, comfortable or shiny fabrics and, above all, daring casual chic. Fashion is constantly renewing itself, but it's also making way for old looks...
Discover the collection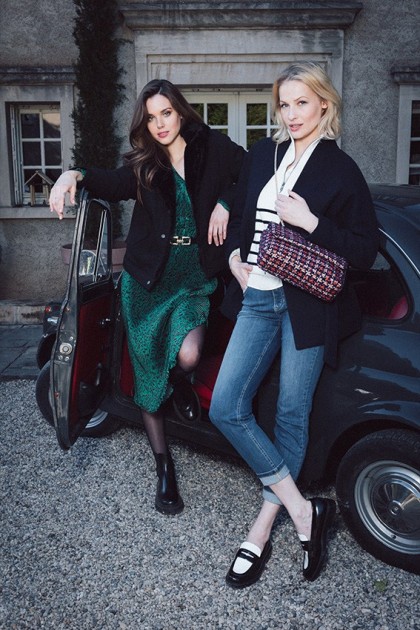 Ready-to-wear Autumn
2023
It's ready-to-wear season! The Paris catwalks have created a powerful, conquering woman, willingly borrowing from the men's wardrobe, whose wardrobe asserts her desire to sublimate everyday...
Discover the collection
Green Collection
Elora Green offers a collection of clothing made from eco-responsible, organic or recycled materials using sustainable techniques that respect the planet.
Discover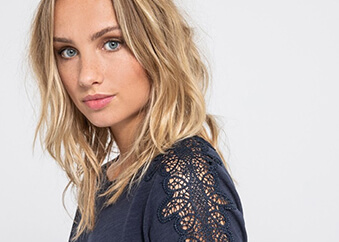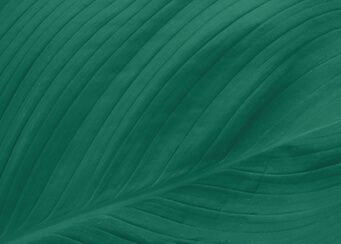 Our commitments
Every season, Elora takes action in favour of the environment and strives to do more to protect our planet.
Discover
They're talking about Elora
Build your career, become
Fashion consultant
Elora will train and support you to ensure your professional success as a sales consultant. Take the plunge and enjoy total freedom to work as a home-based sales assistant.
Become an advisor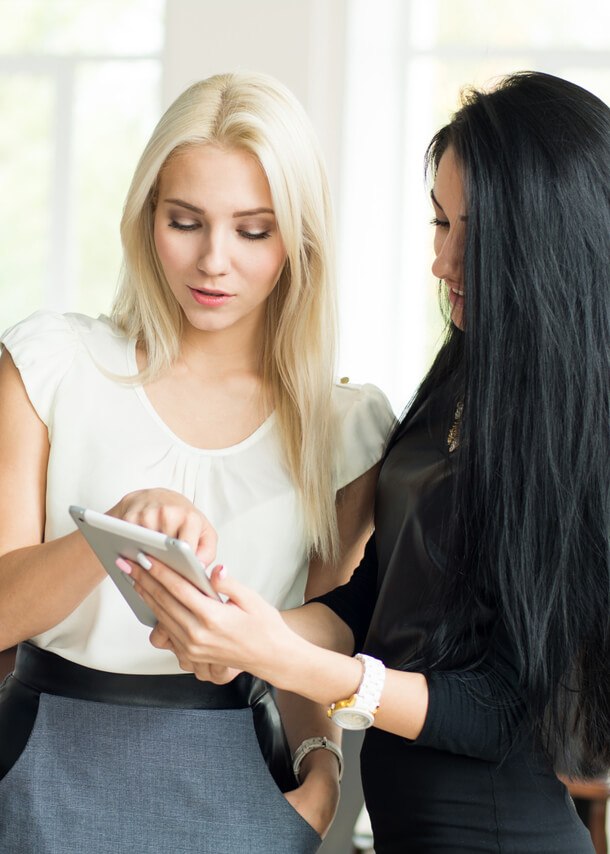 The right plan, become
Hostess
Invite your friends into your home for a friendly shopping experience. As an Elora hostess, you'll receive a gift of your favourite outfits every season.
Become a hostess
Everything you need to know about VDI status
Find out more about this unique status that combines independence and security. We'll answer all your questions.
The advantages of VDI
Our consultants have talent
They discovered door-to-door sales and made a career for themselves in less than 5 years! Read the success stories of our home sellers.
Discover their history
Additional income thanks to Elora
Need extra income? 300, €500 or more? Elora offers you the opportunity to supplement your income!
Top up your salary
1300 advisers for
A unique fashion moment!
When you join the Elora world, you'll discover the conviviality and pleasure of a home clothes sale between friends. Find the fashion consultant nearest you and contact her!
Find my advisor